Many parents have found using mobile devices to support their children and loved ones with disabilities or special needs to be beneficial in numerous ways. However, finding appropriate apps for your child can be challenging and confusing. We view our website, a custom-built app search tool, as a shortcut in that process.
We focus on apps that have been designed to address a particular need or have been creatively adapted by users to meet a specific need. We review our apps with the needs of people with disabilities in mind. All of the app reviews on our website have been written by professionals who have used them with someone who has a disability. Several reviewers are special education teachers and therapists who use them in their work with students and clients. Some educationally focused apps include possible IEP goals or suggestions for matching apps to educational goals.
Finding apps is just the first step in an exciting journey of discovery with your child that will involve trial and error. We encourage you to be involved with your child as s/he acquires new skills and gains confidence. Using apps with your child requires hard work, commitment, creativity and patience, but we are here to support you in that process.
We invite you to explore the resources below to help you find the tools you need to get started.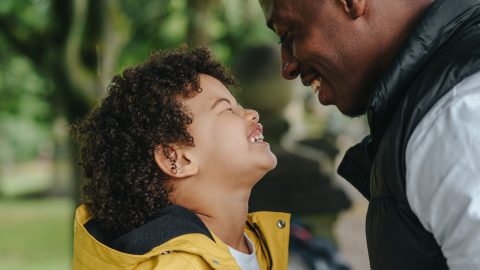 App Search
When you visit the Apple App Store or Google Play Store, you probably feel overwhelmed by all of the options out there. You might search "apps for autism" and get thousands of hits. How do you know which one is best for your family member? We try to take some of the guesswork out of that by reviewing apps with families like yours in mind. Click the link below to find the apps that work best for your child. You can search for apps by keyword, cost, category, device type and more!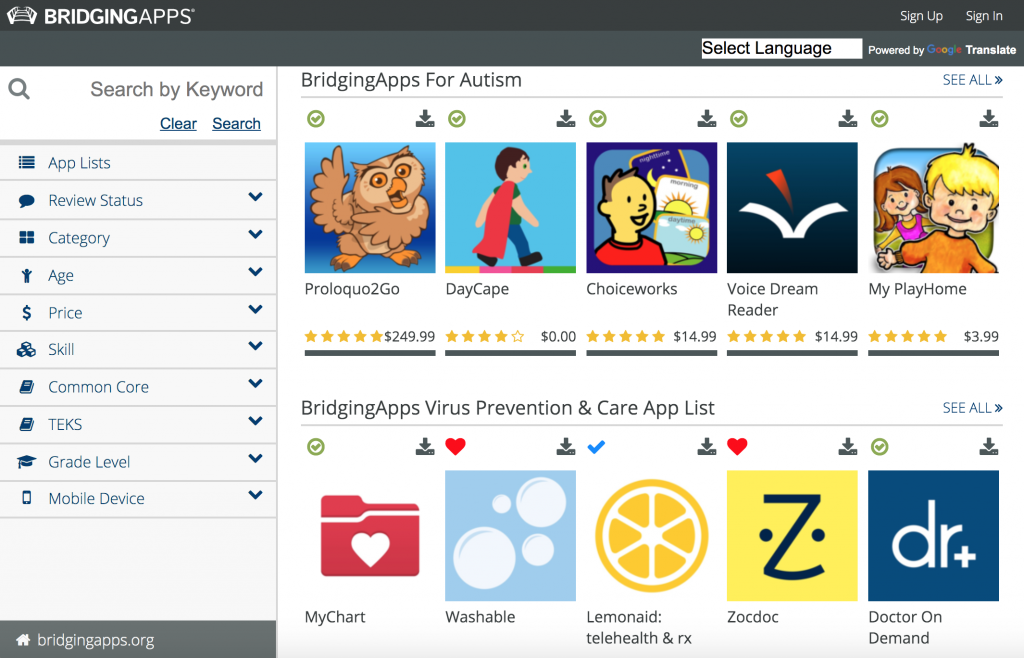 App Lists
Explore app lists created by professionals and individuals like you. Get started by checking out some of our most popular lists for families: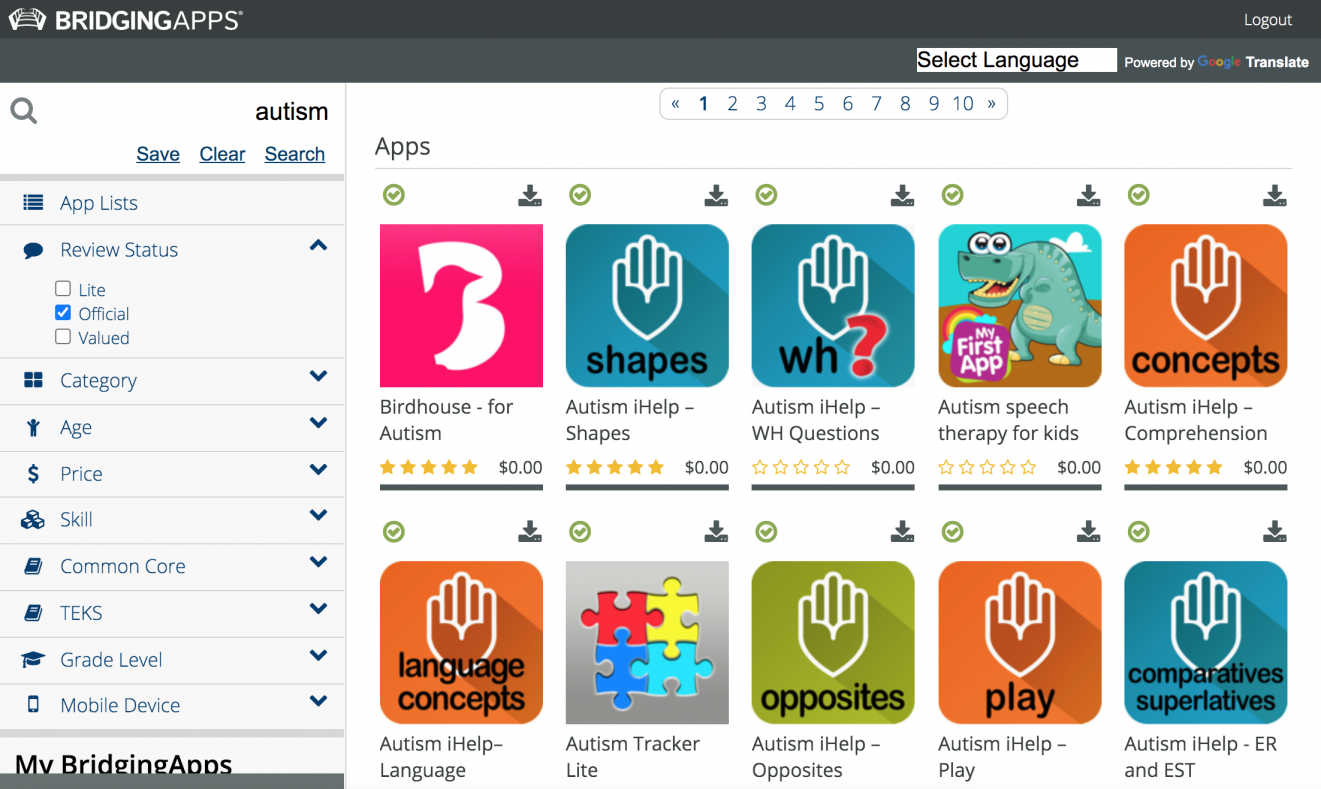 How to Search for Apps
Our custom-built App Search Tool allows users to access app reviews written by therapists and special education teachers and focuses on skill, rather than age or diagnosis. Learn more about our App Search Tool features below and check out some video resources to help you get started searching for apps on our website.
Making Life Accessible
Here we explore the basics of buying and owning a mobile device along with some of the options available, accessibility features, cases, accessories, smart speakers, and more. Click the button below to learn all about the many ways to personalize your mobile device.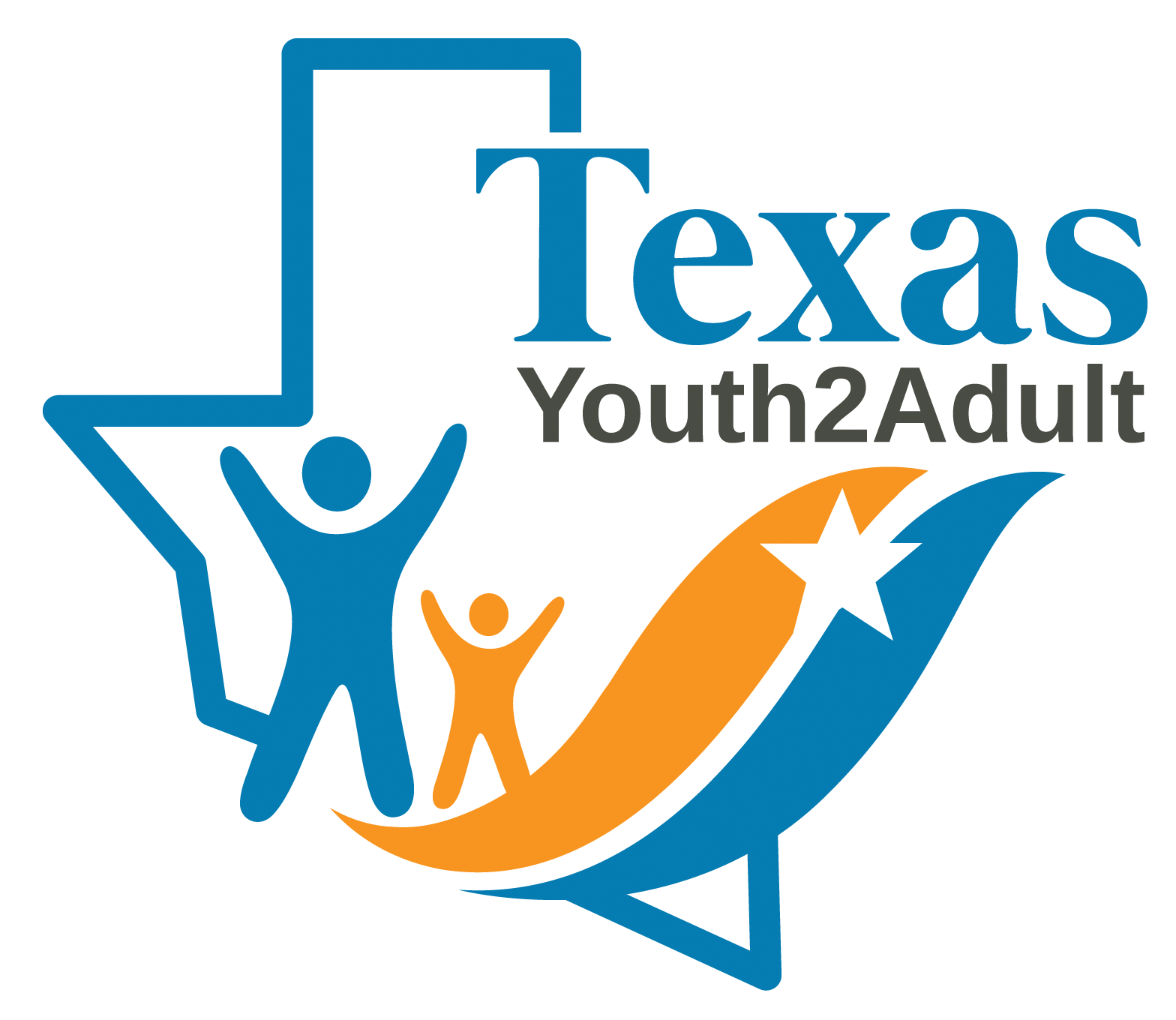 TexasYouth2Adult
Moving from childhood to adulthood requires focusing on many areas of need for a child with chronic health conditions or disabilities. Working with Texas Children's Hospital and the Baylor Transition Clinic, BridgingApps created an innovative, easy to use FREE online tool that empowers families to plan early, obtain assistance with the right questions to ask, and access current information to allow their children to live as fully participating members of our community. Click the button below to learn more about this great tool.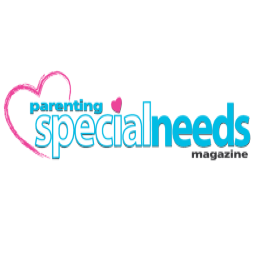 Parenting Special Needs Magazine
BridgingApps regularly contributes articles to Parenting Special Needs Magazine, which is a FREE online publication for parents like you. It is a unique "magazine" that is completely online and interactive. Browse the content by watching videos, have the articles read aloud to you, download and share the content, and so much more. Click the link below to sign up and receive the new issue in your inbox every two months. You can also browse and download previous issues or listen to their weekly podcast.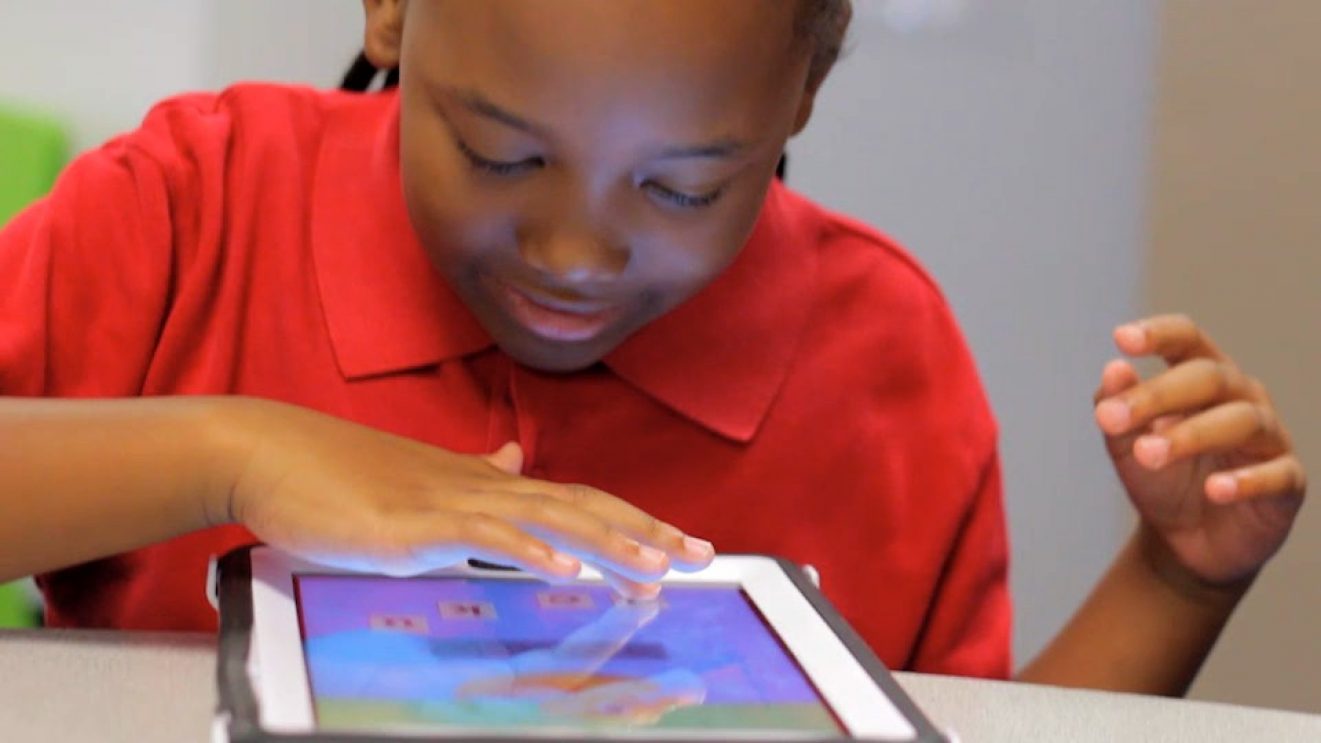 How-To Videos
BridgingApps creates videos for a variety of users, including those just starting out and wanting to know how to set up their first device, to those who are more tech savvy and want to know how to create their own social stories for their loved ones, and everything in between. Click the link below to explore our How-To videos.